Master Your Willpower
Do you know what you should do or want to do, but struggle to go from knowing, to the actual doing part? If so, this workbook is for you.
In the Willpower Warrior Workbook I'll take you step by step through creating a plan to reclaim your focus and energy. Are you in?
Healthy Living Printables
Crush your health and fitness goals with the help of these free worksheets, including a grocery list, workout calendar, meal tracker, and workout planner.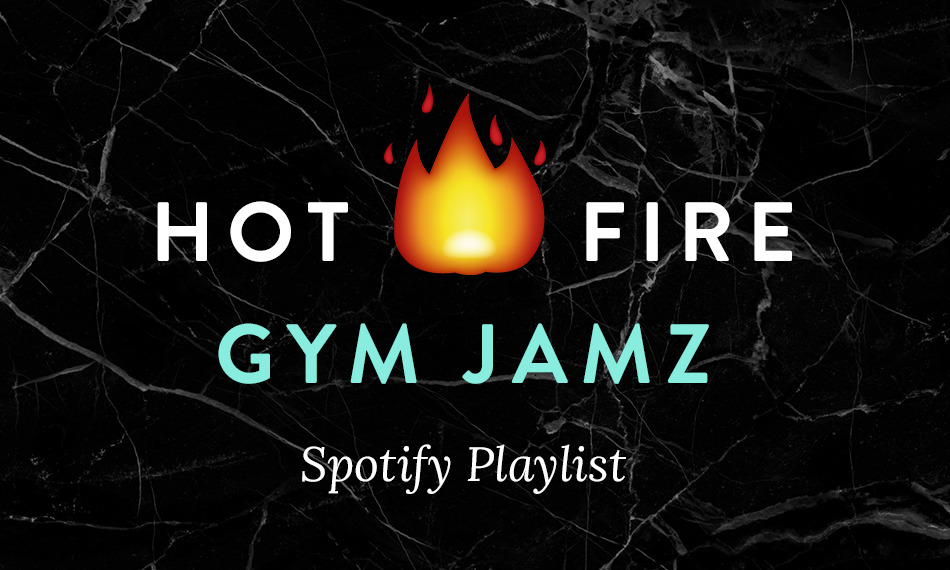 Gym Jamz – Playlist
Your new go-to playlist for those times when you need an extra motivational boost to hype you up and power you through your workout is here!
*Heads up – if you're bothered by explicit language/content or have little ears around this may not be the playlist for you.