Motivational & Inspirational Quotes
Sometimes seeing the right words at the right time can have a transformative impact on your life. I hope that one or more of the quotes below resonates with you and gives you that extra boost you need to continue evolving towards your highest potential!
P.S. Be sure to save your favorites to Pinterest to come back to later!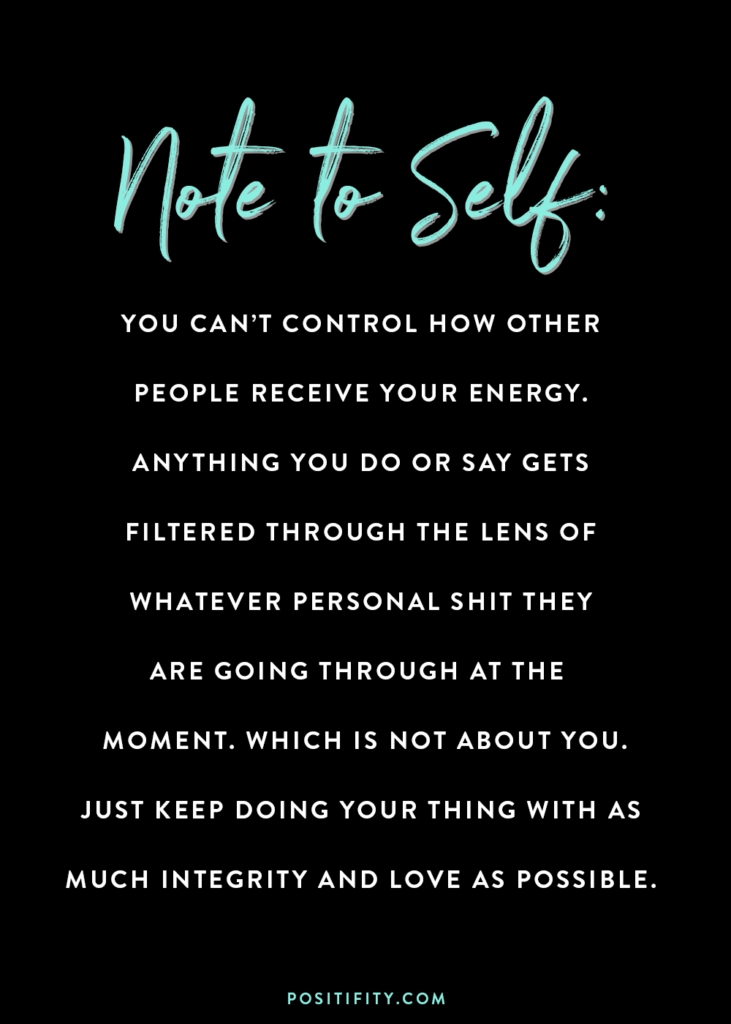 "Note to Self: You can't control how other people receive your energy. Anything you do or say gets filtered through the lens of whatever personal shit they are going through at the moment. Which is not about you. Just keep doing your thing with as much integrity and love as possible."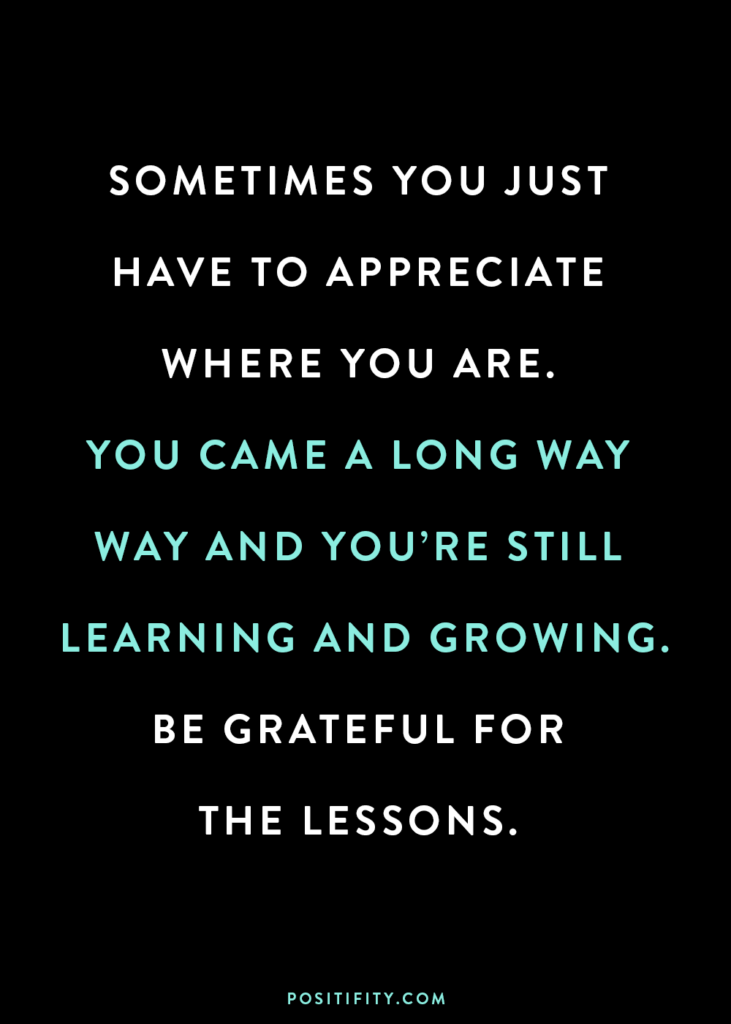 "Sometimes you just have to appreciate where you are. You came a long way and you're still learning and growing. Be grateful for the lessons."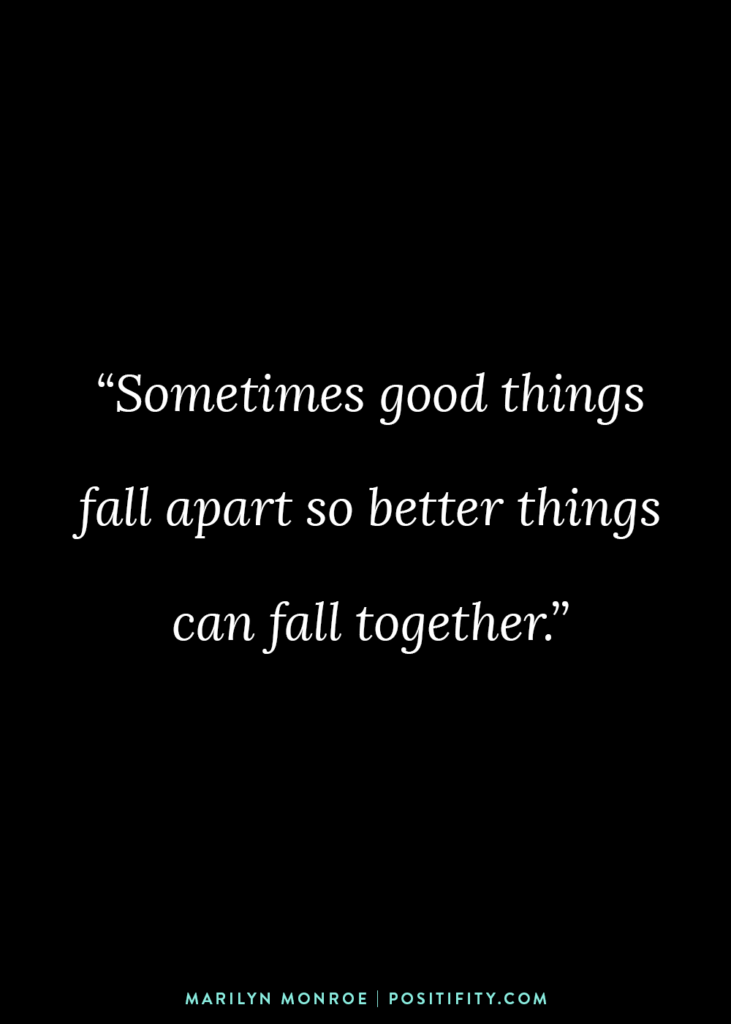 "Sometimes good things fall apart so better things can fall together." – Marilyn Monroe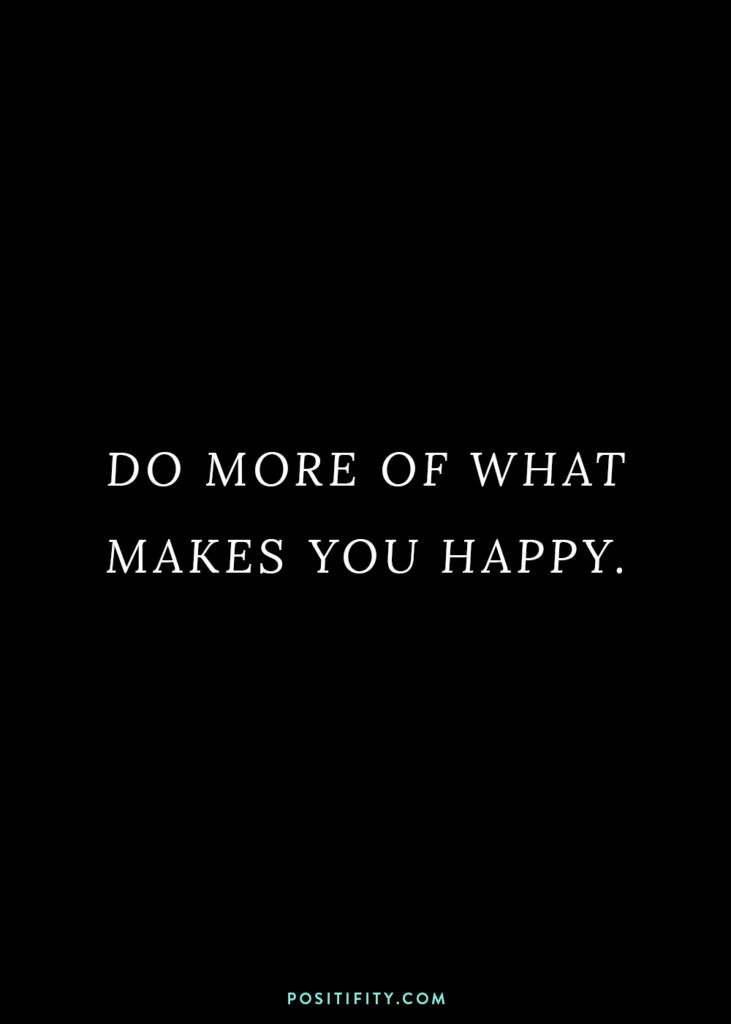 "Do more of what makes you happy."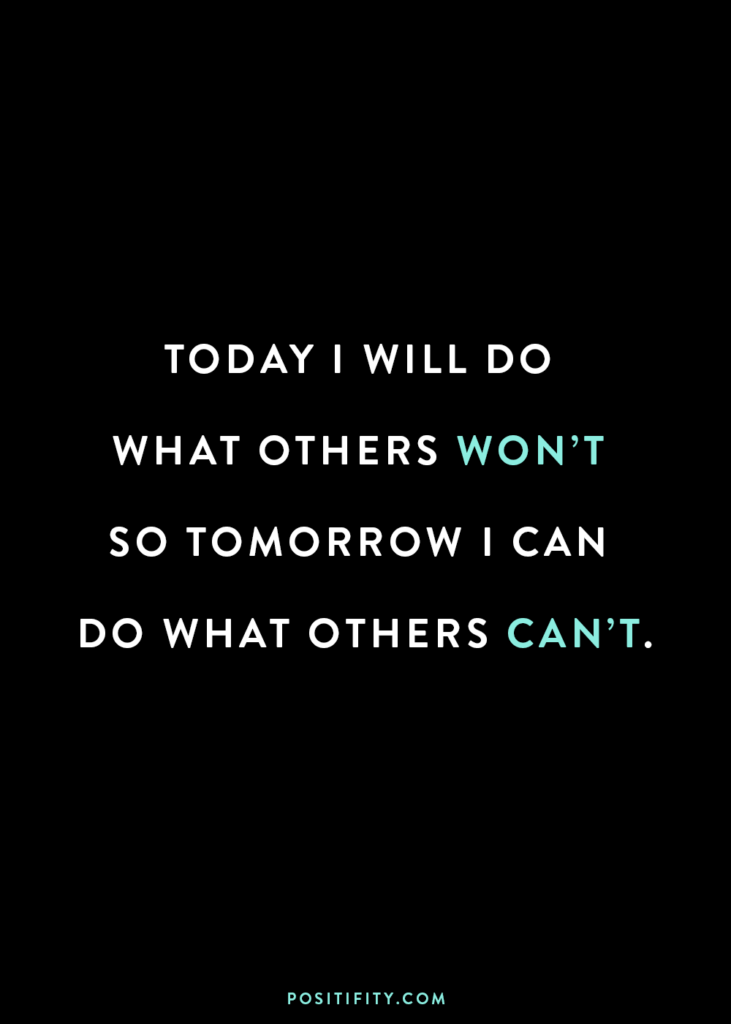 "Today I will do what others won't, so tomorrow I can do what others can't."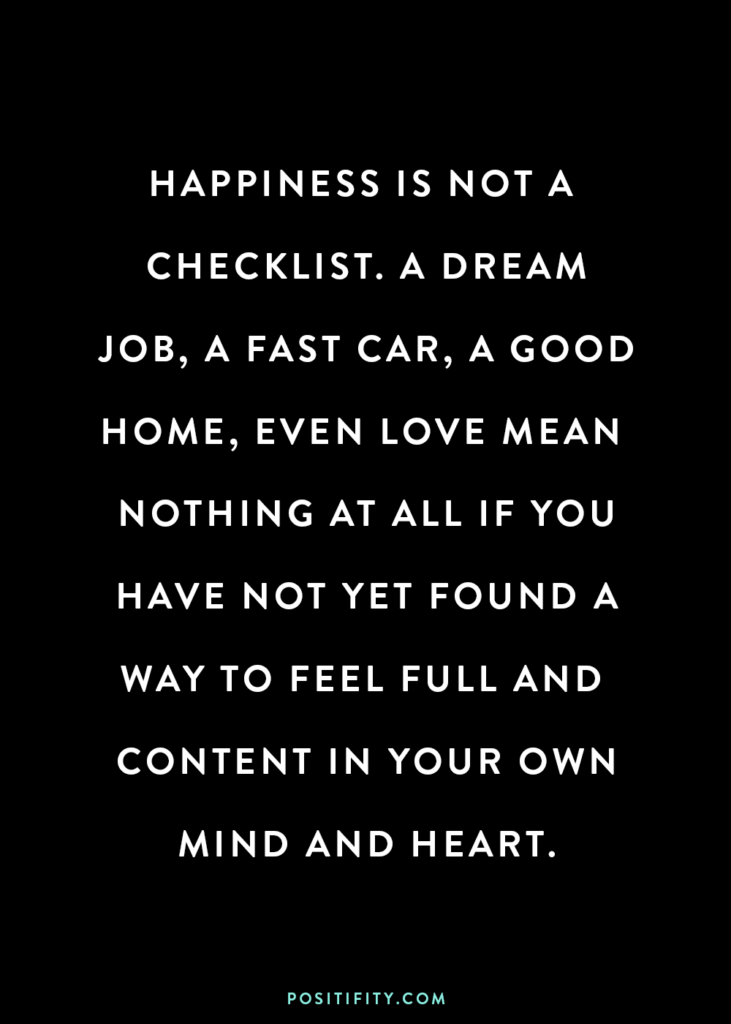 "Happiness is not a checklist. A dream job, a fast car, a good home, even love mean nothing at all if you have not yet found a way to feel full and content in your own mind and heart."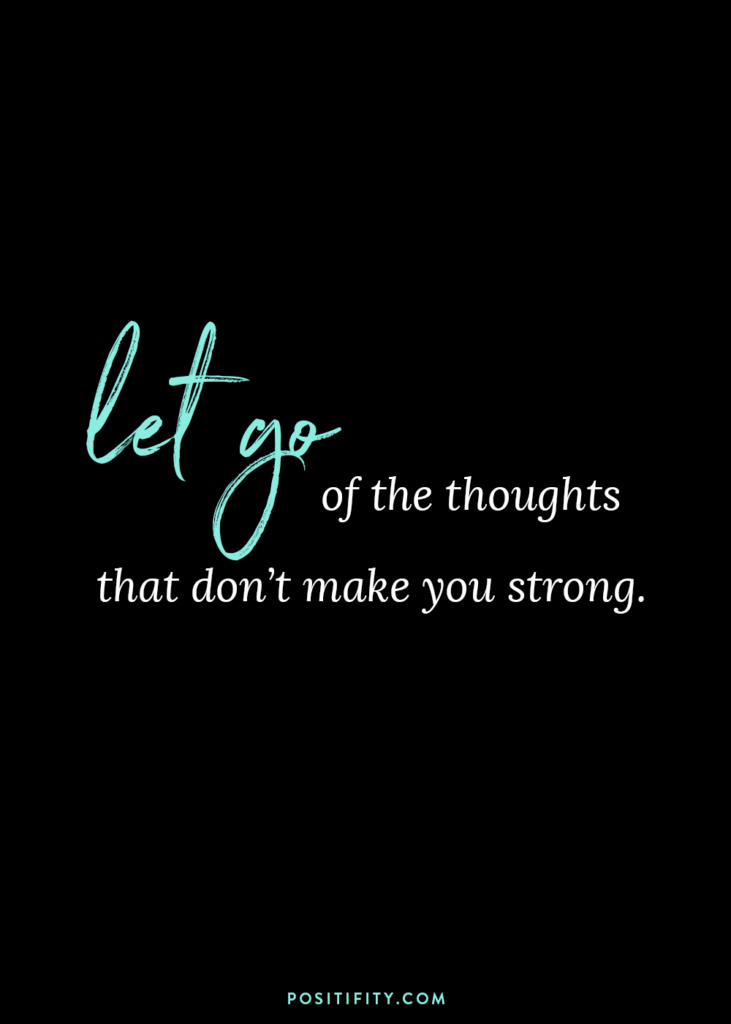 "Let go of the thoughts that don't make you strong."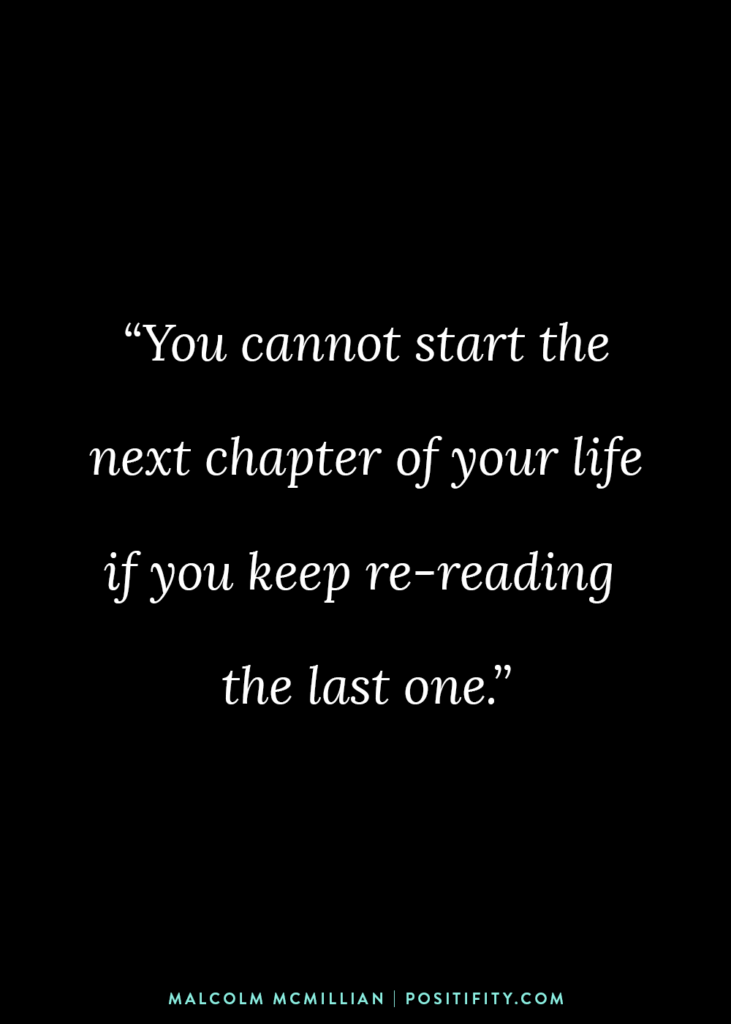 "You cannot start the next chapter of your life if you keep re-reading the last one." – Malcolm McMillian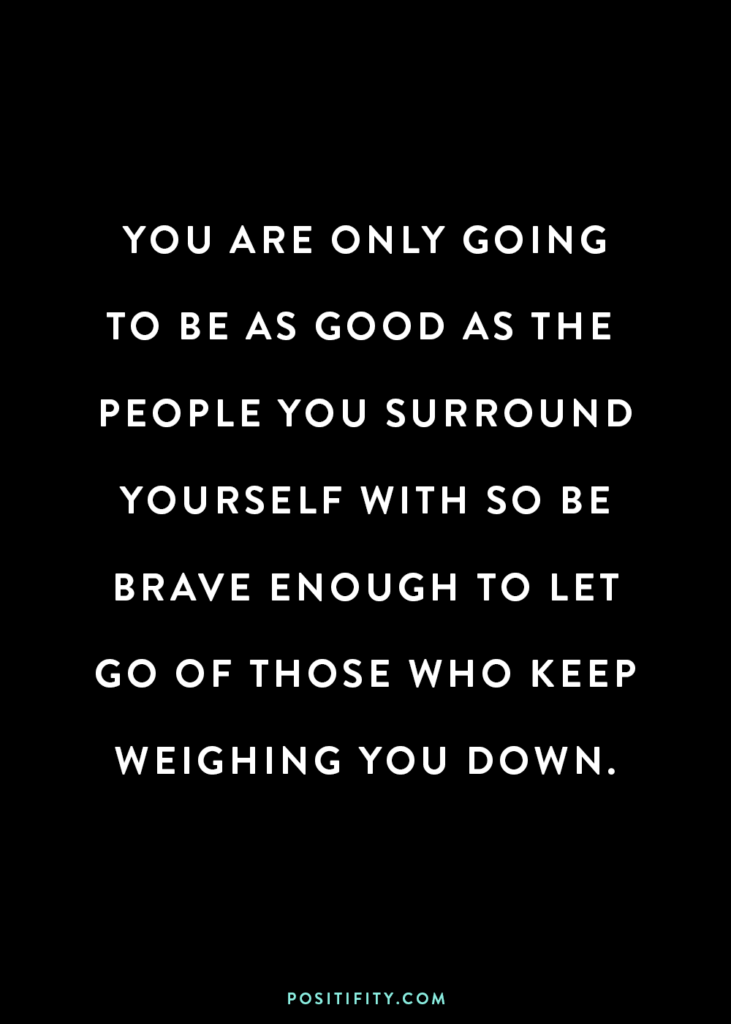 "You are only as good as the people you surround yourself with so be brave enough to let go of those who keep weighing you down."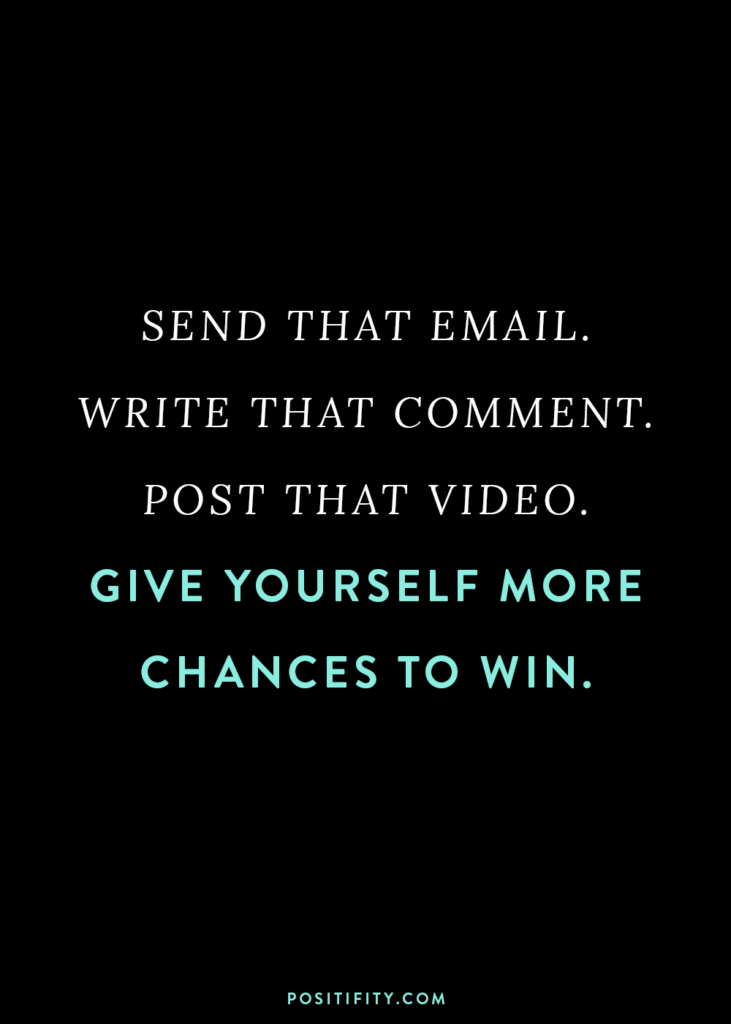 "Send that email. Write that comment. Post that video. Give yourself more chances to win."